TUL Study Camp
Summer School "TUL Study Camp" is organized by Lodz University of Technology as part of the project
"Promotion of the educational offer of Lodz University of Technology among the Polish community in Argentina and Brazil"
financed by the National Agency for Academic Exchange (NAWA) from the funds of the "Modern Foreign Promotion" programme.
5 participants from Argentina and 5 participants from Brazil, together with 2 counsellors, will take part in the project to develop promotion tools of the educational offer of Lodz University of Technology, and then, as "Ambassadors of TUL", they will undertake activities to promote Lodz University of Technology in Argentina and Brazil.
During their 14-day visit, the participants will have the opportunity to feel like students of Lodz University of Technology.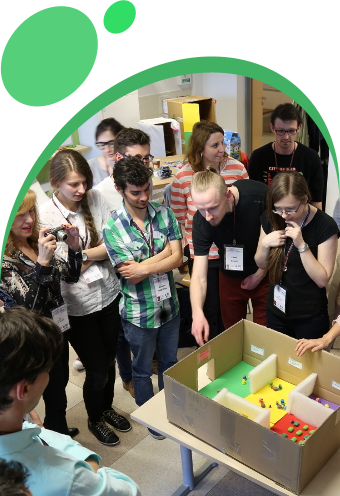 AS A PARTICIPANT OF SUMMER SCHOOL

Detailed information on the rules of participation and qualification can be found in the
regulations
.
More relevant and interesting information about studying in Lodz University of Technology you can find in our special guide for students and candidates
STEP 3: FILM
Record a 3-minute film in which you will convince us that it is worth choosing you
STEP 4: APPLY
Submit the application, regulations and film by 14 April 2019 to the following address: studycamp@info.p.lodz.pl
Lodz is the perfect place for a student to live in. It is big and quiet yet everything is nearby and there are a lot of fun activities you can do. I am proud to be a TUL student because it is not like any University. You do not simply study but enjoy learning what is necessary and more in a multicultural environment. I have NO regrets.
- Karim, TUL student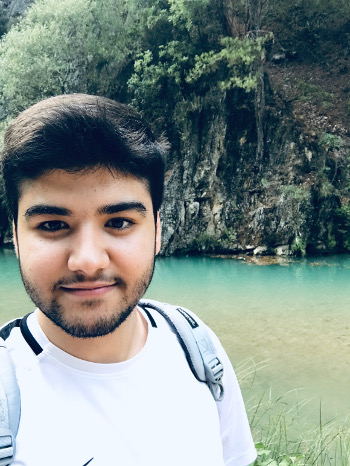 Erasmus students per semester
TUL
Raise your abilities to the nth power
Lodz University of Technology is one of the best technical universities in Poland, located in the centre of the country, in Łódź – the city of film and creative industries, which was at the top of the Best in Travel 2019 ranking according to the Lonely Planet.

Our university has a 75-year tradition and experience in educating engineers. We cooperate with the largest companies in the country and abroad, conduct scientific research at the European level, as well as create new technologies and patents in cooperation with the best scientific centres around the world.
Our educational offer becomes wider every year. This is the result of cooperation with the industry, which needs highly qualified specialists-engineers from many fields. Lodz University of Technology currently offers 47 fields of study with specializations tailored to the needs of the labour market and the latest achievements in a given field of science.